SPECIALLY DESIGNED to replenish and protect ultra dry hair
ABOUT Phytoelixir Intense Nutrition Mask
Rescue dehydrated and malnourished locks with the Phytoelixir Intense Nutrition Mask, an indulgent yet lightweight cream formula that utilises botanical ingredients and essential oils to moisturise and invigorate hair. Infused with Narcissus Flower wax and Macadamia Oil, the intensive treatment targets weak and porous follicles and replenishes the hair lipids with a concentrated dosage of hydration. It's bursting with essential fatty acids and the continuous release of active ingredients ensures long-lasting effects. Suitable for one to two uses a week, hair is left touchably soft, easier to manage and radiant with a healthy shine.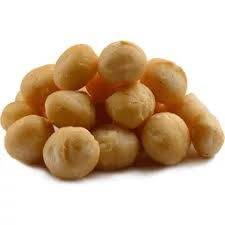 extremely rich in essential fatty acids for long lasting lipid replenishment and strength.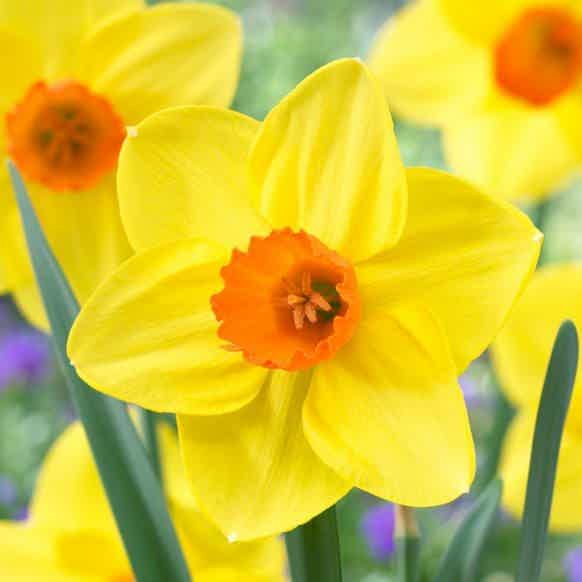 A beauty powerhouse that envelops hair in prodigious nourishment.
PHYTOELIXIR INTENSE NUTRITION MASK


Apply a small amount of
product to damp or
towel-dried hair from
lengths to ends.

Leave on for 2 to 3
minutes, for thin hair; 5
to 10 minutes or longer
if needed, for thick hair.

Rinse thoroughly. For an
ultra-nourishing ritual, PHYTO recommends using Phytoelixir Subtle Intense Nutrition Oil
1x a week.