SPECIALLY DESIGNED to SOOTh & HYDRATe
ABOUT Trilogy Very Gentle Calming Serum
This highly effective SOS serum helps soothe and hydrate fragile, intolerant skin. Delivering immediate peace and comfort, this carefully crafted formulation also aids the skin barrier by limiting exposure to further irritants. The range's signature ingredients maqui berry oil and Syricalm® are supported with additional calming ingredients calendula, chamomile and green tea.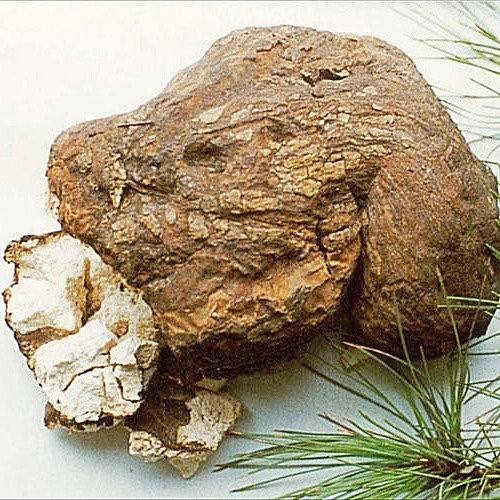 Breakthrough botanical formulation that helps to reduce inflammation while maintaining the skin barrier function and returning it to its normal state faster.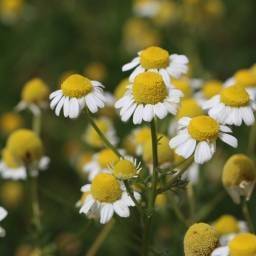 Contains azulenes, an organic compound with anti-inflammatory properties used to calm and soothe sensitive or irritated skin.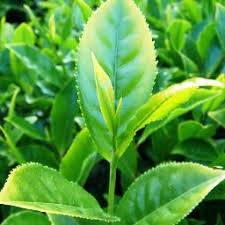 Soothes and protects the skin, reduces sebum, and fights signs of premature aging.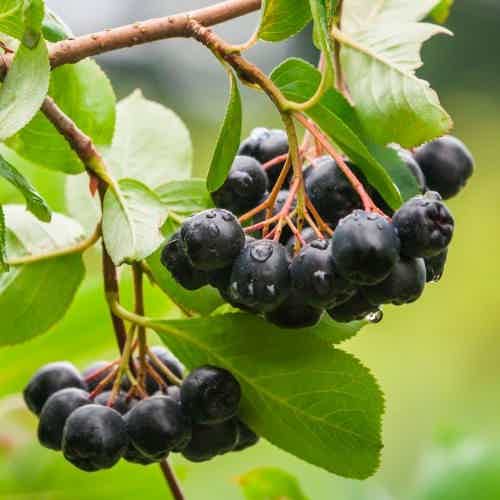 Super-oil high in antioxidants that helps target free radicals which can cause irritation to sensitive skin. With 80% essential fatty acids to protect and reduce cell damage and disintegration, it naturally helps reduce redness and inflammation.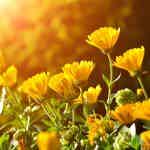 Anti-inflammatory, soothing and antiseptic properties makes it a great healing herb for the skin.
Minimizes skin roughness, and evens out skin tone.
TRILOGY VERY GENTLE CALMING SERUM

Ensure clean hands and face.

Apply to face, neck and décolletage, morning
and night or at the first signs of aggravation.