SPECIALLY DESIGNED to REFINE FOR SMOOTHER, BRIGHTER SKIN
ABOUT Trilogy Active Enzyme Cleansing Cream
This silky, mousse-like cleanser gently removes all make-up while it exfoliates and brightens, leaving the skin feeling fresh, renewed and refined. Alpha-hydroxy acids (AHAs) from natural fruit enzymes help to break down and remove dead cells from the surface of the skin, promoting healthy cell renewal and a brighter complexion.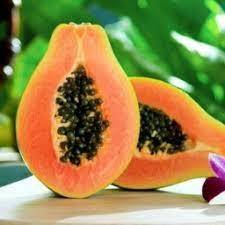 A natural fruit enzyme derived from papaya to break down and loosen dead skin cells to reveal a brighter complexion.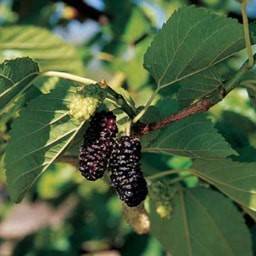 Brightens the skin, evens out skin tone and reduces the appearance of dark spots.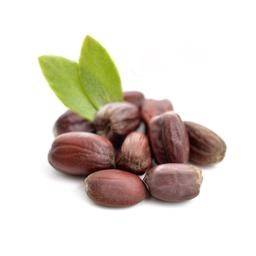 Derived from jojoba oil to soften and reduce the appearance of fine lines and wrinkles.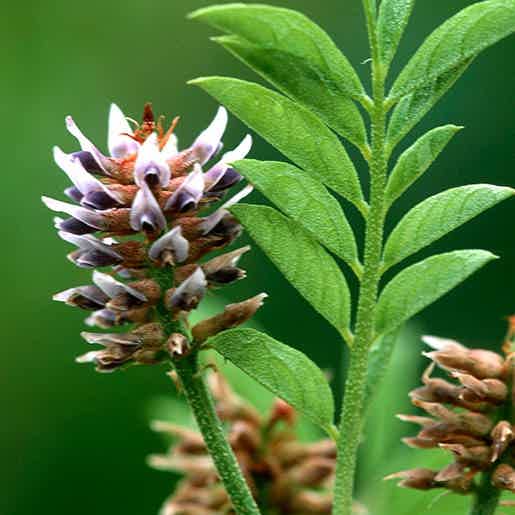 Inhibits the production of an enzyme needed to produce melanin (pigment) in the skin, helps remove excess melanin, has anti-inflammatory benefits.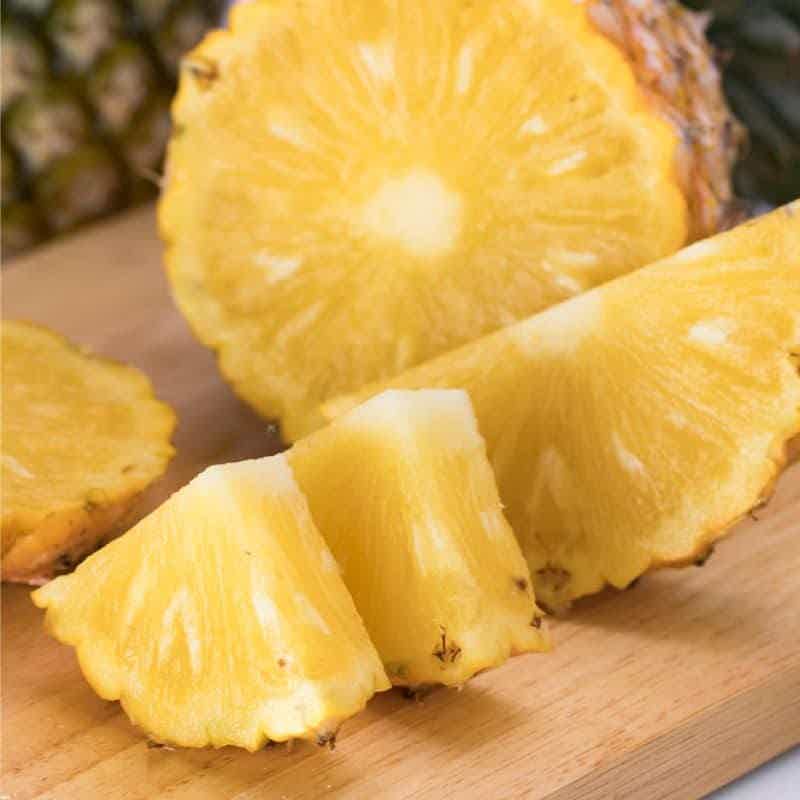 Derived from pineapple, bromelain has powerful anti-inflammatory properties that soothe redness and relieve pain. It may also exfoliate skin.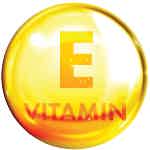 A skin beneficial antioxidant naturally derived from GMO-free soy beans to moisturise.
TRILOGY ACTIVE ENZYME
CLEANSING CREAM

Massage onto damp skin on
face and neck.

Rinse with warm water using a face cloth for best results. Pat dry.

For a deep exfoliating effect leave on for 3-5 minutes and rinse.

Use daily or as often as required.