SPECIALLY DESIGNED to Thoroughly cleanse and soften skin
ABOUT trilogy cream cleanser
Enriched with nourishing plant oils, this rich, creamy cleanser is our best-seller. Binds to environmental grime, make-up and excess oil on the skin, washing it away when rinsed and wiped off. Leaves skin soft, clean and balanced without disturbing natural pH level, or stripping the skin of its own sebum (or oil). No tight or dry feeling, this cleanser is like washing your face with a luxurious moisturising cream.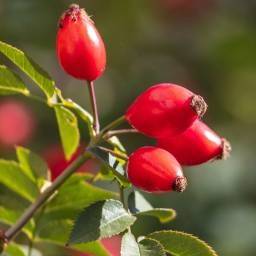 Certified Organic Rosehip Seed Oil
Cold-pressed and packed with a minimum of 80% essential fatty acids (Omegas 3, 6, 9) to hydrate, replenish and strengthen skin's moisture barrier.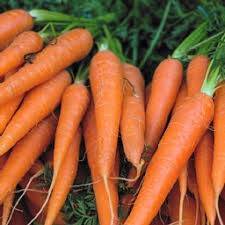 Rich in antioxidants to balance and rejuvenate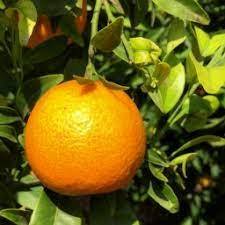 Its essential oil has been proven great at dealing with several skin difficulties with its germ killing, anti-bacterial and anti-fungal properties. It's astringent capability helps soak up excessive sebum to balance the creation of oil in the skin, calming over-active oily as well as acne-prone types.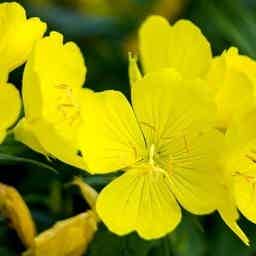 Rich in essential fatty acids to soothe, moisturise and promote a clear complexion.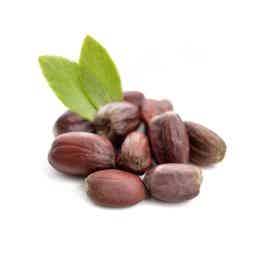 Protects the skin from drying out while smoothing and strengthening the epidermis. It also has excellent emollient properties to soothe and rehydrate the skin without clogging pores.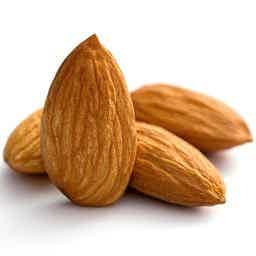 A highly emollient oil to help regulate moisture levels and stabilise the natural pH level of the skin.

Massage into damp
face and neck.


Tissue off, or rinse with warm water using a face cloth
for best results.