SPECIALLY DESIGNED to brighten and hydrate the skin
ABOUT Trilogy Natural Hyaluronic Acid+ Booster Treatment
A silky refreshing hydration booster, enriched with antioxidants for dry and dehydrated skin. Suitable for all skin types, especially those with dehydrated or dry skin concerns, and urban dwellers exposed to environmental stressors such as pollution.
Smooth and plump moisture with plant derived hyaluronic acid, an intelligent hydrator that has the ability to hold many times it's weight in water. Potent antioxidants from super berries acerola and schisandra help protect against free radical damage. Aloe vera, rosehip and ginseng nourish and boost overall skin health. Our fast-acting water-gel hydration concentrate supports your complexion, leaving it looking healthier and refreshed.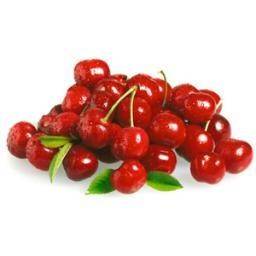 Also known as Barbados Cherry or West Indian Cherry is a packed with phytonutrients such as carotenoids, phenolics, flavonoids, and anthocyanins. This wonder fruit is a powerful antioxidant that delivers essential skin conditioning benefits for an radiant and healthy looking complexion.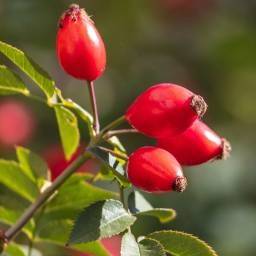 Cold-pressed and packed with a minimum of 80% essential fatty acids (Omegas 3, 6, 9) to hydrate, replenish and strengthen skin's moisture barrier.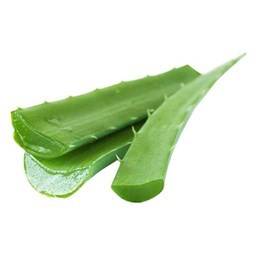 With cooling and calming properties, aloe vera leaf juice helps retain moisture, boost the healing process and increase collagen production.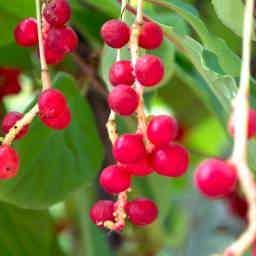 This super-berry fruit extract has a beneficial effect on the condition of the skin, specifically toning, moisturising and anti-ageing. Studies have suggested that the extract is able to purify and strengthen the protective barrier of the skin and thus help soothe the skin.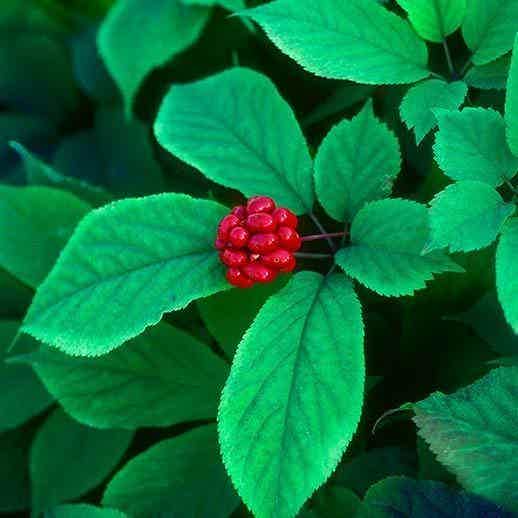 Antioxidant rich and sourced from certified organic daisy flowers, this unique extract helps illuminate and reduce the visible appearance of age spots and pigmentation.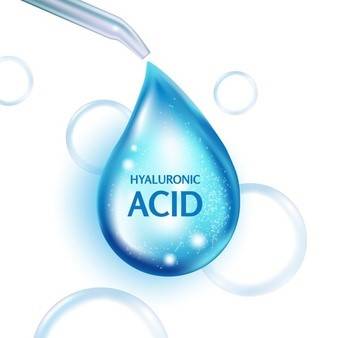 Known as nature's 'moisture magnet', HA has the ability to hold many times its ow weight in moisture. It helps rejuvenate skin while enhancing the appearance of 'plump' and smooth skin via hydration.
TRILOGY Hydrating and Anti-Aging Booster Treatment

Apply 2-3 drops to clean face morning
and night for 2 weeks or until finished.

Follow with facial oil/serum/moisturiser.