SPECIALLY DESIGNED to FIRM, NOURISH AND DEEPLY HYDRATE
ABOUT Trilogy Age-Proof Overnight Mask
A unique face mask, this leave-on cream is intensely hydrating and nourishing for the skin. Designed to be applied like a moisturiser, it leaves a dry, invisible film of hydration on the skin which is washed away the following morning. With our most powerful ingredients including Glycablend™, L22® and hyaluronic acid, this mask is a must-have for moisture deprived skin.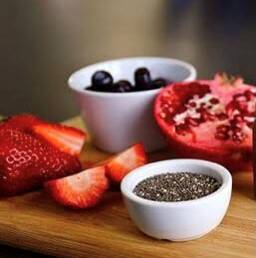 Trilogy's anti-aging botanical complex with chia, blueberry and strawberry seed oils which helps to improve skin texture, reduces the appearance of fine lines and wrinkles and restores radiance.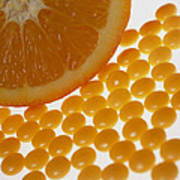 An antioxidant powerhouse that helps skin fight free radical damage, boosts radiance and stimulates collagen production.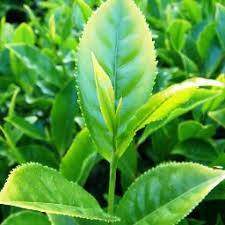 Soothes and protects the skin, reduces sebum, and fights signs of premature aging.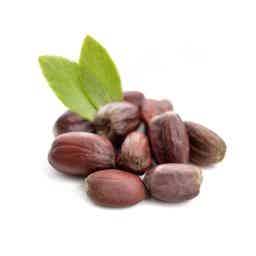 A jojoba derived super-ingredient that helps to restore the skin's lipid profile to what it was at 22 for a firmer, brighter complexion.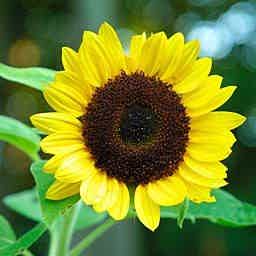 Soothes skin, strengthens the skin barrier, hydrates.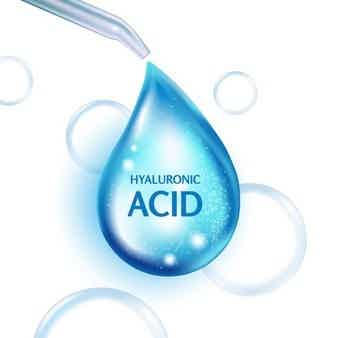 A hydrating wonder ingredient for a plumping and smoothing moisture boost.
Trilogy Age-Proof Overnight Mask

Apply to cleansed skin before bed.
Leave on (it will absorb like a moisturiser).

In the morning, rinse off with warm water,
you will feel the thin film dissolve from the skin.