Designed to soothe and calm highly irritated and sensitive scalps
About Phytoapaisant Pre-Shampoo Ultra Soothing ReFreshing Care
IMMEDIATELY SOOTHE, WITH LASTING RESULTS IN THE CASE OF HYPERSENSITIVITY 97% ingredients of natural origin
This cleansing care with Soapwort extraction naturally foaming plant, gently cleanses sensitive scalps.
Soothing Camelina oil delivers an added feeling of instant and lasting relief.
From the very first application, feelings of tightness, discomfort, and itching calm down. Gently cleansed, hair is soft, supple, and easy to style.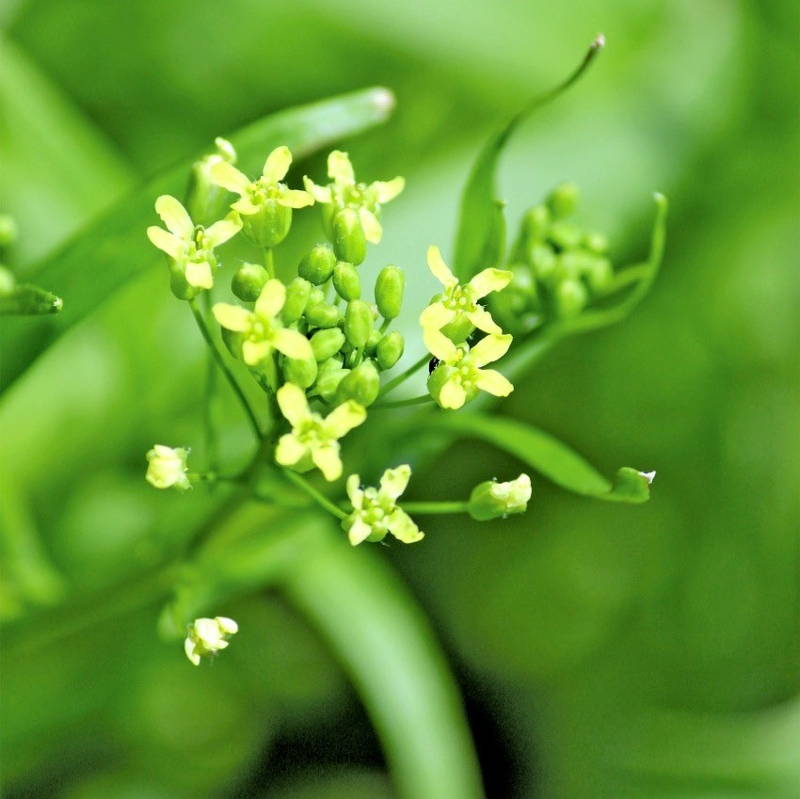 Rich in unsaturated fatty acids, it reduces inflammation and is involved in rebuilding the skin barrier. It thus decreases scalp irritation and relieves feelings of discomfort.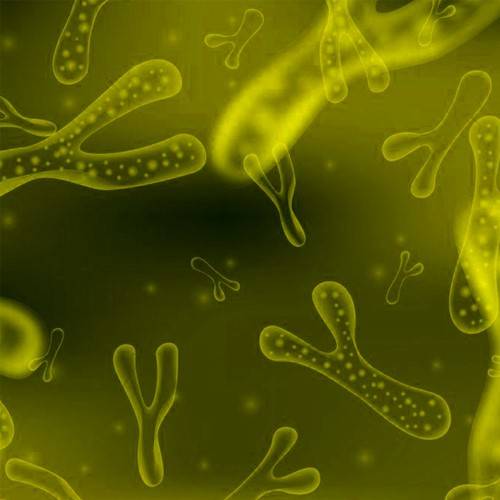 Soothes the scalp and restores the cutaneous barrier. Preserves the scalp's balance by regulating the microbiota on the surface

Rich in saponin, a natural surfactant that gives it its foaming and cleansing properties. This mild surfactant, which is perfect for sensitive scalps, thus helps maintain and strengthen the skin barrier, while remaining gentle on skin lipids