Designed to Normalize OILY TO OIL-PRONE SCALPS
About Phytocedrat Purifying Treatment Shampoo
PHYTO offers a specific shampoo Phytocedrat to target oily scalps. An oily scalp is prone to excess sebum spreading along the hair shaft and this leaves hair limp and flat. Oily hair also has a
lackluster, greasy and sticky appearance.
The formula works to minimize the width of pores, slow the migration of sebum along the hair shaft, and regulate excess of sebum. By normalizing the activity of the sebaceous glands, Phytocedrat reduces excess sebum, and the scalp is purified. Your hair feels lighter and fuller from the very first use.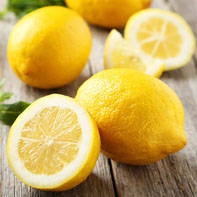 With its anti-fungal benefits
it helps to deep cleanse
the scalp and hair.
Extraction of 3 astringent plants