Designed to Protect and Restore Shine to Colored Hair
ABOUT Phytocolor Color Protecting Shampoo
Phytocolor is the hair care range that protects the color and reveals the shine of color-treated, highlighted hair. To ensure longer-lasting color and shine, Phyto Labs research took its inspiration from botanical power and combined Tara tannins and Sunflower sprout extract with Hibiscus extraction to assure longer-lasting color protection and to restore hair's natural shine.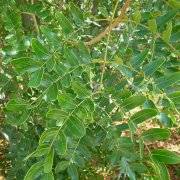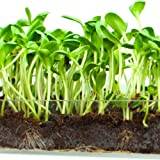 Tara Tannins and
Sunflower Sprout Extract
This duo of active ingredients provide an exceptional protective action. A powerful antioxidant that limits the deterioration of pigments prevents copper molecules present in some water from adhering onto the fiber and protects color from fading and oxidizing.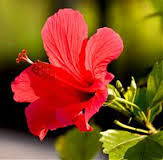 With its highly organic acid content, its extract neutralizes the alkalinity of color treatments and gently smoothes the scales of the fiber to make hair shine. Its high mucilage content also gives its hydrating and emollient properties.
PHYTOCOLOR COLOR PROTECTING SHAMPOO

Rub between the hands to create
a rich, creamy lather.

Apply, then massage the
scalp. Rinse well.

Reapply the shampoo to enhance the effectiveness of the active ingredients.
May be used up to 3x a week.