specially Designed to BOOST RADIANCE and protect Colored Hair
ABOUT Phytocolor Shine Activating Care Gel
PHYTOCOLOR, the care range that protects color and revives the radiance of color-treated and highlighted hair.
The PHYTOCOLOR leave-in care, formulated with Tara tannins and Sunflower sprouts extract, protects color from external aggressors. Enriched with Yacon extract, an authentic plant-based honey, it smoothens the fiber's scales to activate shine and instantly boost the radiance of color-treated and highlighted hair.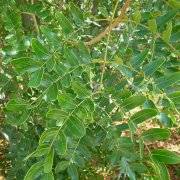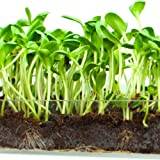 Tara Tannins and
Sunflower Sprout Extract
This duo of active ingredients provide an exceptional protective action. A powerful antioxidant that limits the deterioration of pigments prevents copper molecules present in some water from adhering onto the fiber and protects color from fading and oxidizing.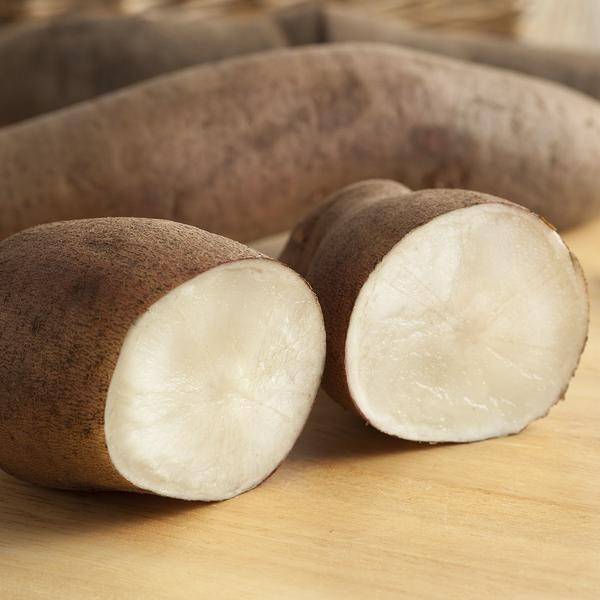 Also known as plant honey, is rich in sugar content and essential minerals. Its extract is used to repair the damaged cuticle and smooths down scales to boost their shine.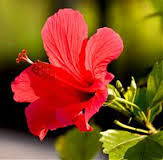 With its highly organic acid content, its extract neutralizes the alkalinity of color treatments and gently smoothes the scales of the fiber to make hair shine. Its high mucilage content also gives its hydrating and emollient properties.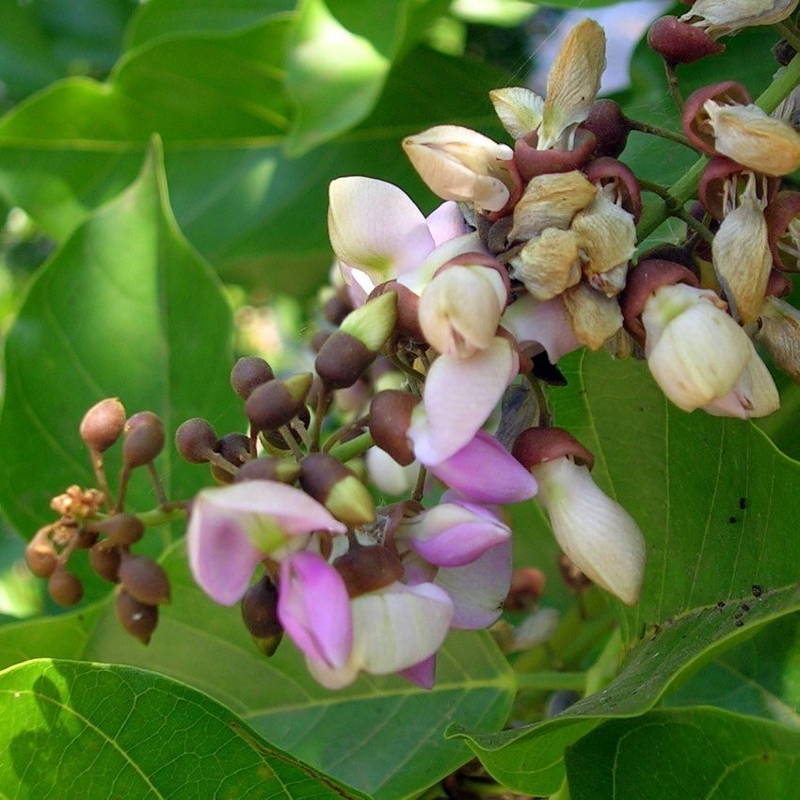 Rich in fatty acids, precious Karanja oil nourishes the fiber and strengthens its hydrolipid film. With its high flavonoid content, it naturally absorbs a proportion of UV rays and strengthens the photo-protective action in the presence of a filter.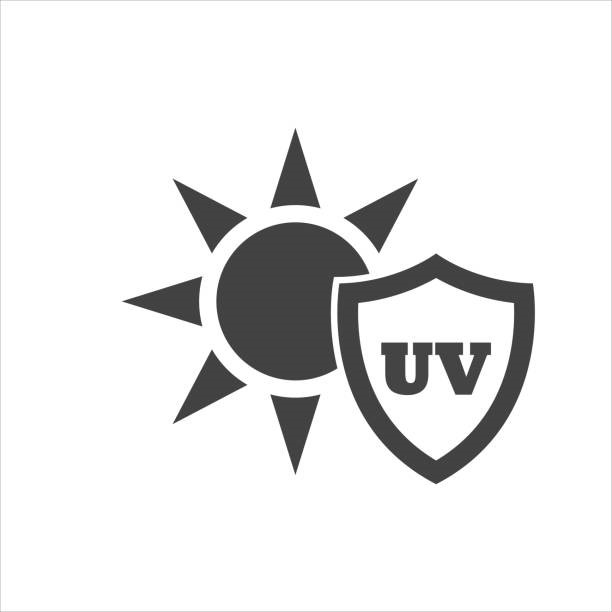 An organic filter that helps protect pigments from UV radiation and preserve color.
PHYTOCOLOR SHINE ACTIVATING CARE GEL

After Color Protecting Shampoo and Color Protecting Mask, apply to wet or dry lengths and ends.

This care gel can also be applied at any time
of the day if needed, to dry lengths and ends.

No need to rinse.
May be used daily.