SPECIALLY DESIGNED to smoothen, repair and detangle hair
ABOUT Phytokeratine Repairing Care Mask
A repairing care mask with creamy texture repairs and restores strength and suppleness to damaged and fragile hair. Extremely similar to the hair's natural keratin, the botanical keratin repairs the hair fiber intensely. The rice ceramides smooth the scales and fill the microlesions to strengthen weakened hair. The result: a strong, supple and silky hair that is repaired deep down and detangled.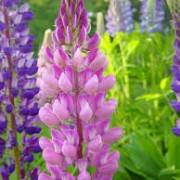 An original complex, made of Quinoa, Lupin, and Pea plant proteins, with moisturizing, softening, emollient, antioxidant, and hair repairing properties. It has an amino acid profile similar to the physiological keratin in the hair to efficiently reproduce its properties.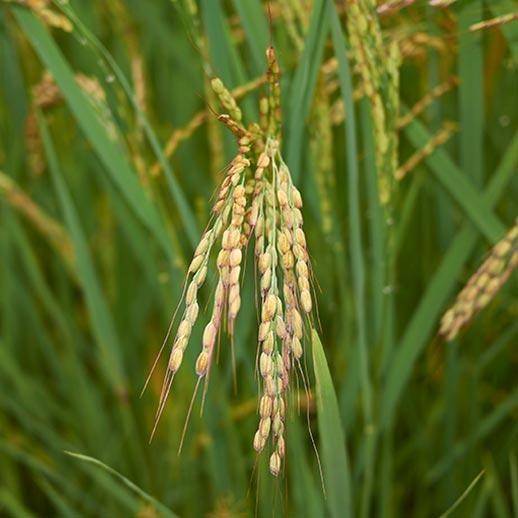 Seals the hair scales together, repairs microlesions and deeply fills in gaps in the hair fiber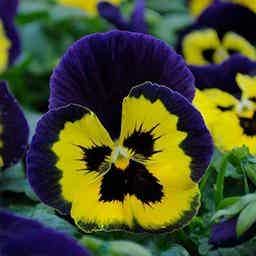 Retains water and guarantees hydration of the hair fiber.
Phytokeratine Repairing Care Mask

Pour a small amount in the palm of the hands, energetically work into a lather and
then apply on the lengths.

Leave on for 1 to 2 minutes
as a conditioner or 5 to 7 minutes
for and intense care.

Rinse thoroughly. Use once a
week as a treating mask, or as
an everyday conditioner.