Designed with oat milk and smart prebiotics to balance all scalp types
ABOUT Phytoprogenium Ultra-Gentle Detangling Milk
Phytoprogenium is the ultra-gentle care range intended for all types of hair to preserve the
balance of the scalp. Inspired by botanical power and combining gentle Oat milk with Mallow extraction, this gentle shampoo with smart prebiotics protects and maintains the balance of the scalp.
Inspired by the plant's genius, Phytoprogenium contains Prebiotic complex (Xylitol and Lactitol) to preserve the development of beneficial bacteria while reducing the presence of harmful bacteria.
.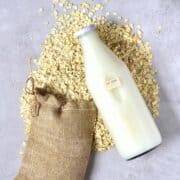 Leaves hair extremely soft and tamed, without weighing it down.
Delivers softness and hydration to the hair fiber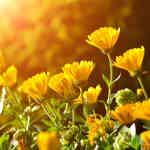 Softens, nourishes and soothes the hair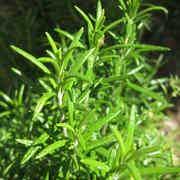 Restores vitality and shine

Spray Phytoprogenium Detangling Milk over the lengths and ends.

Start by detangling the hair at the ends and work towards the roots.