SPECIALLY DESIGNED for SUPERIOR, SILKY SMOOTH EYE CARE
ABOUT Trilogy Very Gentle Eye Cream
The skin around the eye area is extremely delicate, especially for those with sensitive or reactive skin. This very light weight, silky formulation combines the Sensitive range signature ingredients maqui berry oil and Syricalm® with cooling aloe vera and revitalising green coffee extract. Absorbing quickly for immediate benefit, it also provides a perfect base for make-up.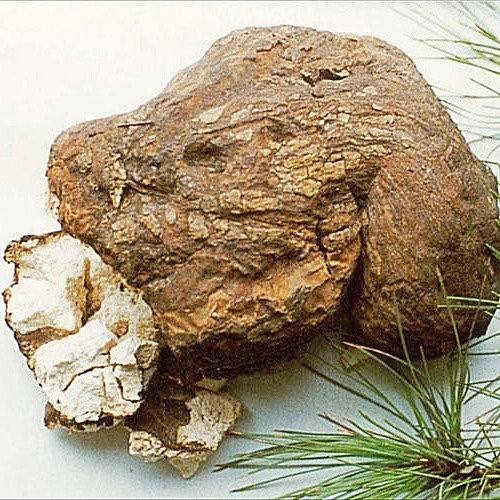 Breakthrough botanical formulation that helps to reduce inflammation while maintaining the skin barrier function and returning it to its normal state faster.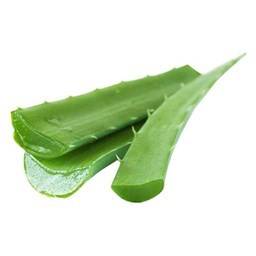 With cooling and calming properties, aloe vera leaf juice helps maintain moisture balance and is beneficial for soothing sensitivity and irritation.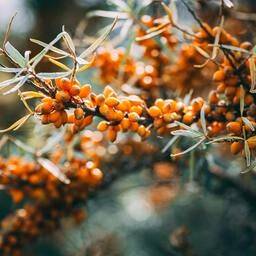 Naturally high in nutrients essential for optimal skin function delivers deeply nourishing properties to help improve and maintain healthy skin.
A highly emollient oil to help regulate moisture levels and stabilise the natural pH level of the skin.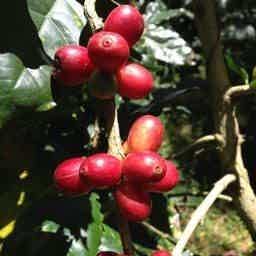 Rich in antioxidants and with natural stimulating properties to reduce puffiness.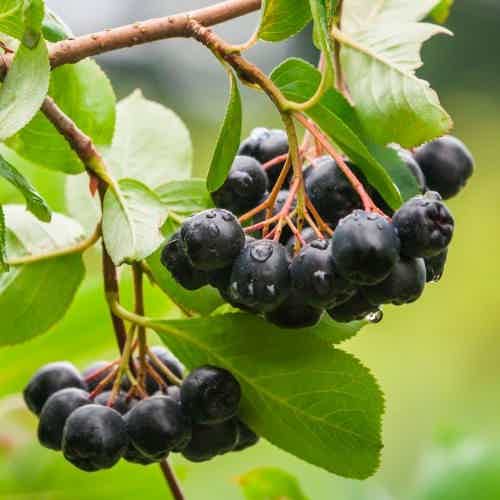 Super-oil high in antioxidants that helps target free radicals which can cause irritation to sensitive skin. With 80% essential fatty acids to protect and reduce cell damage and disintegration, it naturally helps reduce redness and inflammation.
Trilogy Very Gentle Eye Cream

Ensure clean hands and face.

Gently pat a small amount from the outer
eye towards the nose using fingertips.