SPECIALLY DESIGNED to Gently cleanse and repair hair
ABOUT Phytokeratine Repair Shampoo
Enriched in Botanical Keratin, this shampoo gently cleanses and repairs hair from thermal, and mechanical damage. Gently cleansed and brimming with Botanical Keratin, even the most sensitized hair immediately feels softer. The coarse appearance is gone, leaving hair looking smooth and supple.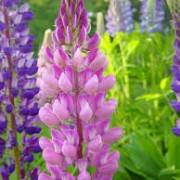 An original complex, made of Quinoa, Lupin, and Pea plant proteins, with moisturizing, softening, emollient, antioxidant, and hair repairing properties. It has an amino acid profile similar to the physiological keratin in the hair to efficiently reproduce its properties.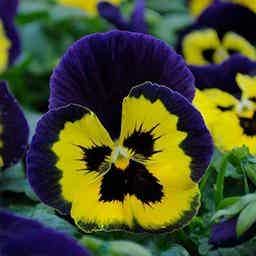 Retains water and guarantees hydration of the hair fiber.
Phytokeratine Repair Shampoo

Apply a small amount to damp scalp.
The formula is so concentrated
that a little goes a long way!

Work into a lather,
massage in, and then rinse.

Apply shampoo a second time and leave on for a few moments to boost the effectiveness of the active ingredients. Use 2-3 times a week.