SPECIALLY DESIGNED to repair and protect hair
ABOUT Phytokeratine Thermal Protect Spray
Designed specifically to treat dry, damaged and weakened hair, this Phytokeratine Thermal Protectant Spray from Phyto protects the hair from heat styling to ensure your locks are left silky soft and super shiny.
Boasting an innovative formula, this protective spray contains Kerato-Filler which repairs the internal structure of damaged hair, whilst Hyaluronic acid works to retain moisture and keep your hair hydrated and Yun Zhi extract offers strong heat protection and repairing benefits.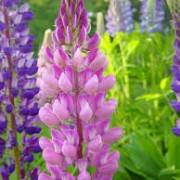 An original complex, made of Quinoa, Lupin, and Pea plant proteins, with moisturizing, softening, emollient, antioxidant, and hair repairing properties. It has an amino acid profile similar to the physiological keratin in the hair to efficiently reproduce its properties.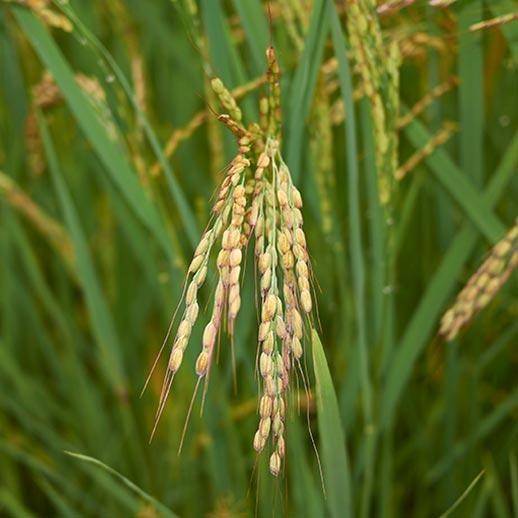 Seals the hair scales together, repairs microlesions and deeply fills in gaps in the hair fiber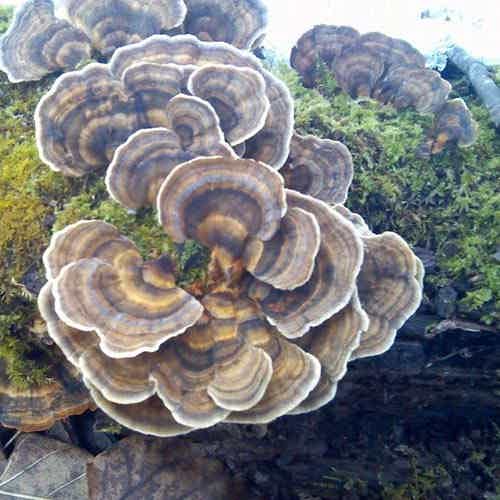 Gives the hair exceptional levels of thermal protection inside and out, ensuring that your locks are repaired and strengthened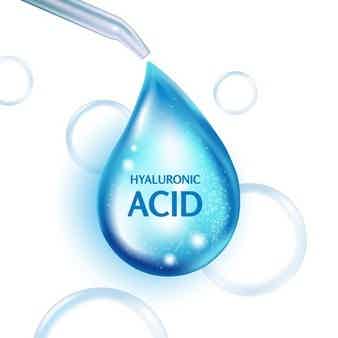 Penetrates the hair, and more particularly the cuticle, restoring hydration and suppleness to the hair.