Designed with oat milk and smart prebiotics to balance all scalp types
About Phyto Phytoprogenium Ultra-Gentle Shampoo
Phytoprogenium is the ultra-gentle care range intended for all types of hair to preserve the
balance of the scalp. Inspired by botanical power and combining gentle Oat milk with Mallow extraction, this gentle shampoo with smart prebiotics protects and maintains the balance of the scalp.
Inspired by the plant's genius, Phytoprogenium Shampoo contains Prebiotic complex (Xylitol and Lactitol) to preserve the development of beneficial bacteria while reducing the presence of harmful bacteria. Suitable for daily use, wash after wash, the hair remains silky and shiny.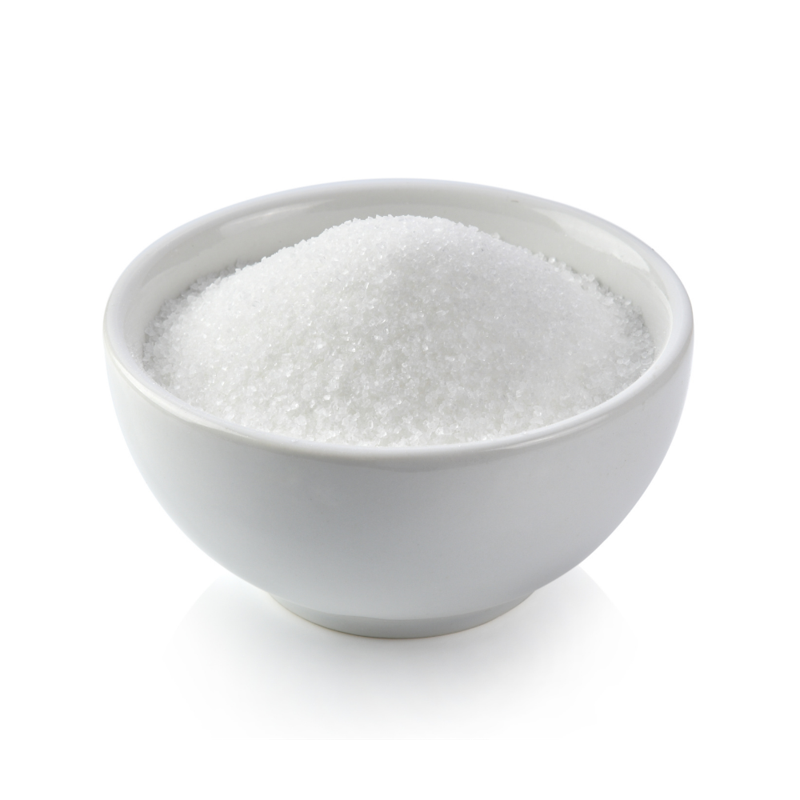 Promotes the presence of beneficial microorganisms in the scalp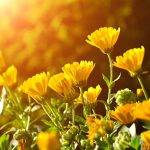 Offers softening, nourishing and soothing properties, without leaving an oily feel.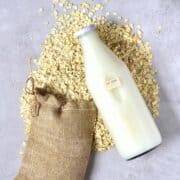 Leaves hair extremely soft and tamed, without weighing it down.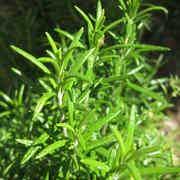 Known for intensely restoring vitality and shine.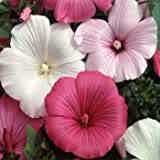 Rich in plant sugars with moisturizing properties, this extraction delivers softness and hydration to the hair fibre.