SPECIALLY DESIGNED for fine and flat hair
ABOUT Phytovolume Volumizing Shampoo
PHYTOVOLUME, the hair care range that delivers body and energy to fine, flat hair. With its beautiful translucent red color, this slightly textured liquid shampoo gently cleanses the scalp while developing an airy, lightweight lather. PHYTO drew inspiration from the plant kingdom, adding Bamboo extract and Pea proteins. In addition, our botany experts selected Yarrow and Tormentil extraction with astringent and toning properties. PHYTOVOLUME sheaths the lengths and lifts the roots, without weighing hair down. With each care, tone, volume and suppleness are gently restored to the hair.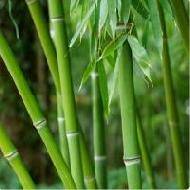 Reinforce and restructures the cortex and brings suppleness to the hair fiber.
Toning and astringent properties. Brings weightless body and bounce to the hair.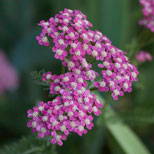 Has natural astringent properties that help to tighten the pores on the scalp helping to slow or ultimately prevent hair loss. Repeated use of yarrow in your hair care routine will also help to add volume and protect the hair against damage and split ends.
PHYTOVOLUME VOLUMIZING SHAMPOO

On wet hair, apply
a small amount

Gently massage into
a lather. Rinse.

Apply twice to boost the
efficacy of the active ingredients.