SPECIALLY DESIGNED to REGENERATE AND REJUVENATE THE SKIN
ABOUT Trilogy Age-Proof Replenishing Night Cream
A unique blend of nature's most potent and nourishing oils to help restore skin elasticity and suppleness while you sleep. With our proprietary Glycablend™, this deeply moisturising cream assists the skin's natural process of regeneration and helps protect collagen and elastin to keep skin supple, healthy and radiant.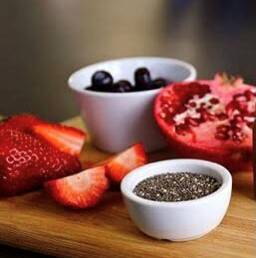 Trilogy's anti-aging botanical complex with chia, blueberry and strawberry seed oils which helps to improve skin texture, reduces the appearance of fine lines and wrinkles and restores radiance.
A powerful antioxidant that strengthens and revitalizes the skin while helping to provide resilience against environmental stressors.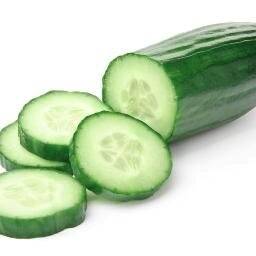 Traditionally-used to reduce swelling and puffiness, it helps combat premature aging, soothes irritation, and provides a base for hydration.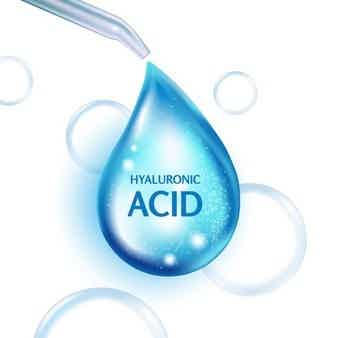 A hydrating wonder ingredient for a plumping and smoothing moisture boost.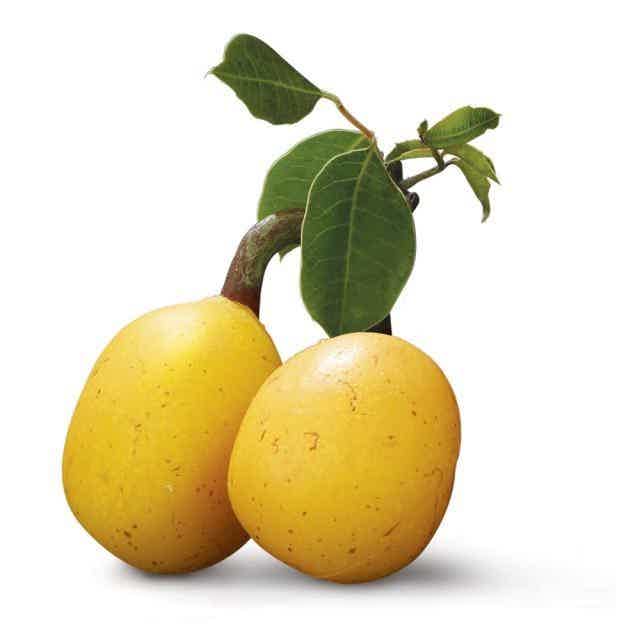 Originating from Africa, extract of this fruit has anti-inflammatory effects and antibacterial properties. Also known to seal-in hydration and soften skin, it also offers antioxidant protection.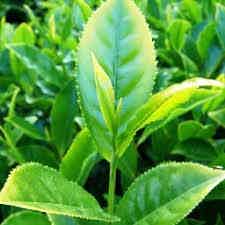 Soothes and protects the skin, reduces sebum, and fights signs of premature aging.
TRILOGY AGE-PROOF REPLENISHING NIGHT CREAM

Apply to cleansed skin on face, neck and
décolletage each night before bed.