SPECIALLY DESIGNED to REVIVE, RESTORE AND REHYDRATE the skin
ABOUT Trilogy Rosapene™ Night Cream
Enriched with our unique antioxidant-rich Rosapene™ oil blend, this high-performance night recovery cream works with the skin's own natural process for optimum regeneration. Helping to hydrate, nourish and restore while you rest, this thick cream is packed with pure plant oils and skin loving butters for a luscious, velvety texture.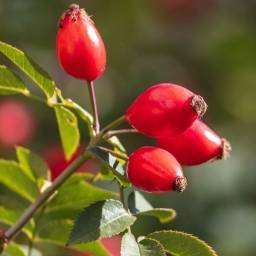 Trilogy's unique essential fatty acid and antioxidant-packed seed oil blend of rosehip, tomato, cranberry and acai seed oils to nourish, replenish and hydrate.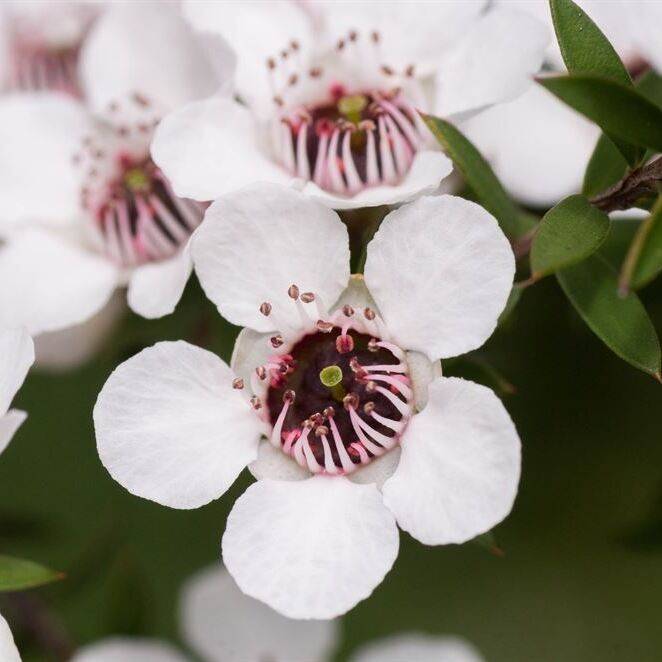 A New Zealand natural ingredient packed with vitamins and enzymes to moisturise and restore.

Rich in antioxidants, amino acids and vitamins to help heal and restore.
TRILOGY ROSAPENE™ NIGHT CREAM
Apply to cleansed face, neck
and décolletage each night before bed.