SPECIALLY DESIGNED to NOURISh, replenish, AND protect skin
ABOUT trilogy Award-Winning Organic Rosehip Oil Antioxidant+
This unique formulation, called Rosapene™, includes our rosehip oil with added natural antioxidants. Certified organic and vegan-friendly, it's specifically designed as a facial beauty oil to protect against stressors, such as pollution, and to help improve skin tone, brightness and reduce the visible signs of ageing. Vegan-friendly, fragrance and preservative free.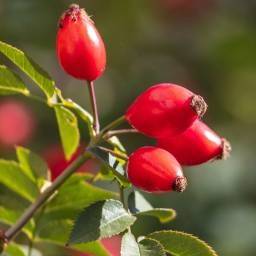 Certified Organic Rosehip Seed Oil
Cold-pressed and packed with a minimum of 80% essential fatty acids (Omegas 3, 6, 9) to hydrate, replenish and strengthen skin's moisture barrier.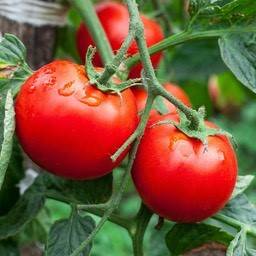 Rich in carotenoid antioxidants such as lycopene. It is also high in lipid antioxidants which plays a vital role in fighting oxidative stress.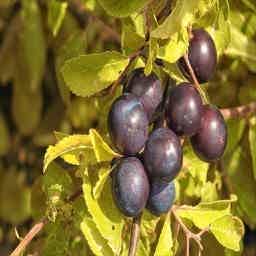 A superfood, these power-packed berries protect your skin by blocking the growth of harmful organisms, promote collagen production, leaving skin glowing by deeply nourishing and revitalizing the skin.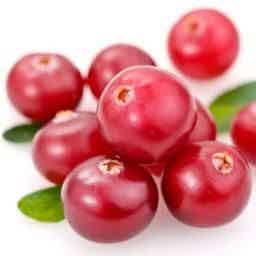 High in natural antioxidants and a well-balanced ratio of omega oils, cranberry seed oil helps skin fight free radical damage whilst effectively moisturising the skin surface.
TRILOGY AWARD-WINNING ORGANIC ROSEHIP OIL ANTIOXIDANT+

Apply 2-3 drop to hands and massage into face, neck and décolletage.

Use alone or layer your
favourite products.

Can also added 2 drops to foundation
for an extra dewy finish.

Use morning and night,
or as required.