SPECIALLY DESIGNED to NOURISh, BALANCE, AND REPAIR skin
ABOUT trilogy Rosehip Oil Light Blend
A balancing, certified organic, vegan-friendly beauty oil specially designed with nourishing rosehip oil and antioxidant ingredients for combination skin, and for those in very humid climates. Its lightweight feel makes it easily absorbed as it helps to balance and improve the appearance of skin tone, fine lines and wrinkles. Vegan-friendly, fragrance and preservative free.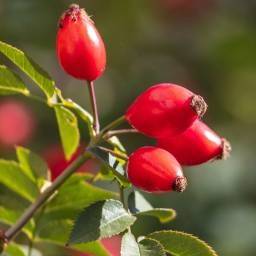 Certified Organic Rosehip Seed Oil
Cold-pressed and packed with a minimum of 80% essential fatty acids (Omegas 3, 6, 9) to hydrate, replenish and strengthen skin's moisture barrier.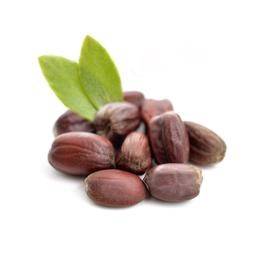 Protects the skin from drying out while smoothing and strengthening the epidermis. It also has excellent emollient properties to soothe and rehydrate the skin without clogging pores.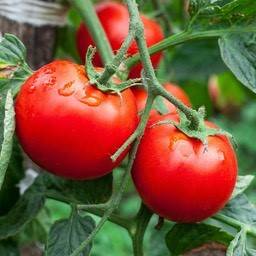 Rich in carotenoid antioxidants such as lycopene. It is also high in lipid antioxidants which plays a vital role in fighting oxidative stress.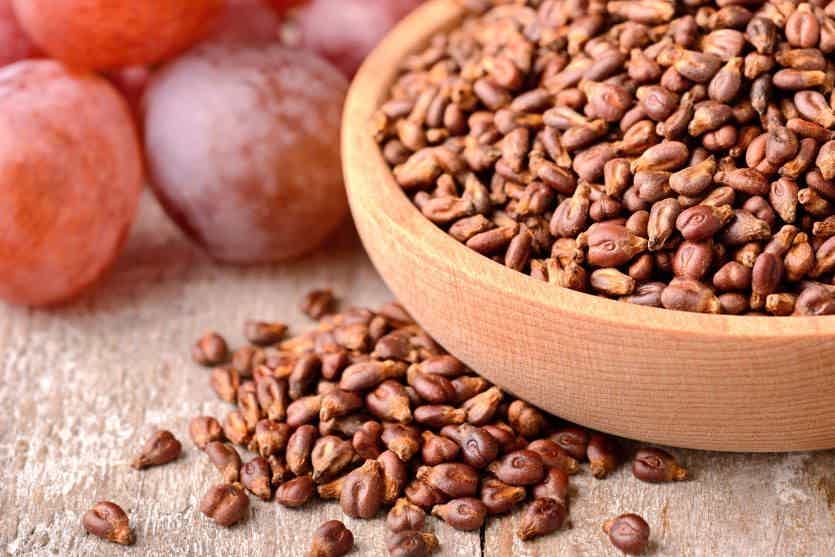 Light to the touch and quickly absorbed, grapeseed oil effectively moisturises the skin, balancing both dry and oily skin types.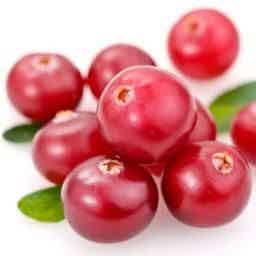 High in natural antioxidants and a well-balanced ratio of omega oils, cranberry seed oil helps skin fight free radical damage whilst effectively moisturising the skin surface.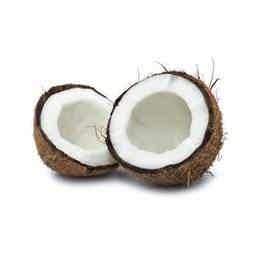 A skin-conditioning agent naturally derived to provide high hydration and elegant slip while minimizing moisture loss.