SPECIALLY DESIGNED to remove make-up and delicately cleanse skin
ABOUT Trilogy Very Gentle Cleansing Cream
An extra delicate cleanser to gently, but deeply clean a sensitive, sensitised or very easily irritated skin. Cooling and calming, it's best used thickly and rinsed with lukewarm water. With specialist ingredients for sensitive skin such as maqui berry oil, Syricalm® and chamomile, even the most problematic skin will fall in love with this super silky cleanser.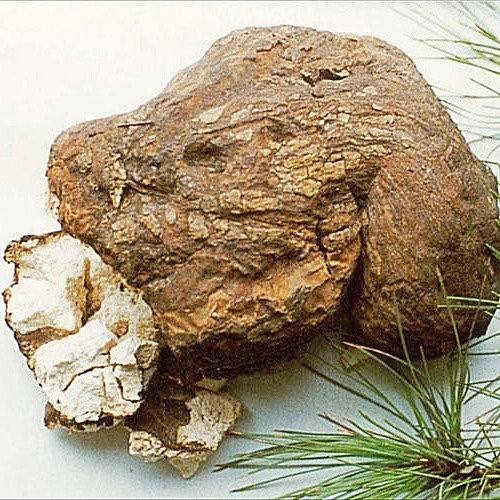 Breakthrough botanical formulation that helps to reduce inflammation while maintaining the skin barrier function and returning it to its normal state faster.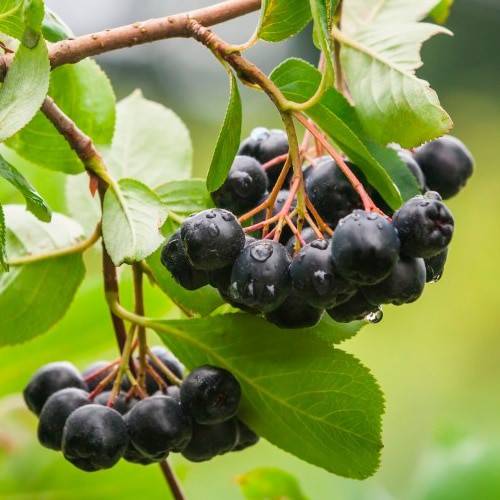 Super-oil high in antioxidants that helps target free radicals which can cause irritation to sensitive skin. With 80% essential fatty acids to protect and reduce cell damage and disintegration, it naturally helps reduce redness and inflammation.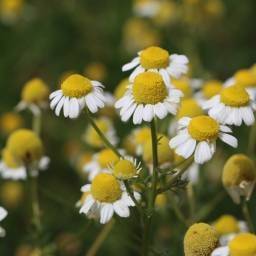 Renowned for its soothing properties, it also calms the skin, speeds up cell regeneration, and reduces the appearance of fine lines, wrinkles, and scars.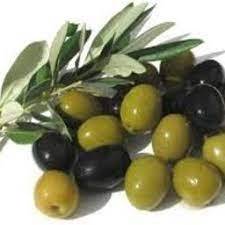 Packed with healthy vitamins, fats and antioxidants, olive oil is well-known to moisturise dry skin, protect against premature aging, and manage sun damage.
A highly emollient oil to help regulate moisture levels and stabilise the natural pH level of the skin.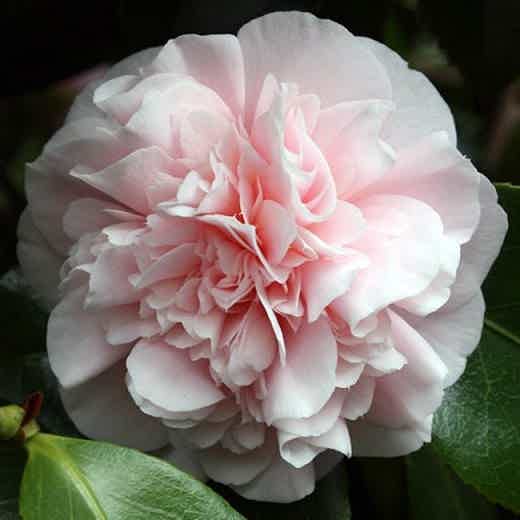 A Japanese seed oil well known for its gentle cleansing action. It contains antioxidants that help rejuvenate, revitalise fight free radical damage. Also known as tea oil, it is an excellent emollient and moisturiser.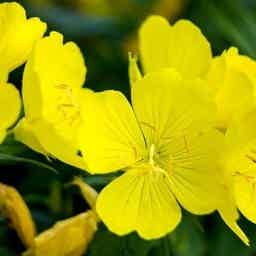 Hand-picked to moisturise, soothe, and enhance the texture and elasticity of skin, this active ingredient addresses dryness, irritation, roughness and wrinkles..
Trilogy Very Gentle Cleansing Cream

Gently massage onto damp
face, neck and décolletage.

Rinse with warm water using a
face cloth for best results.


Use daily or as required.