SPECIALLY DESIGNED to cool and deeply hydrate sensitive skin
ABOUT Trilogy Very Gentle Hydra-Mask
Like wrapping your face in a cooling blanket, this silky mask glides on and absorbs to nourish and hydrate compromised and irritated skin. Ideal for recovering skin in need of some TLC, this mask combines our Sensitive range signature ingredients maqui berry oil and Syricalm® with stabilising sweet almond and restorative sea buckthorn.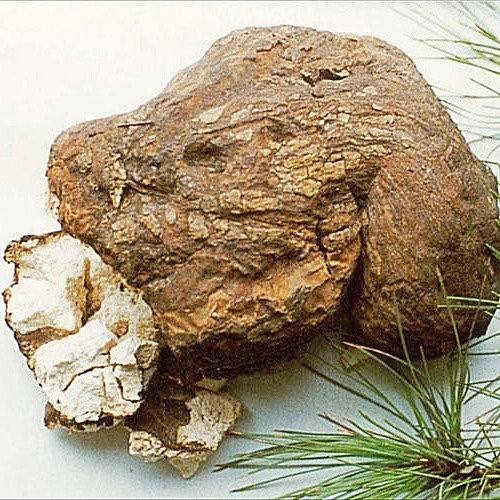 Breakthrough botanical formulation that helps to reduce inflammation while maintaining the skin barrier function and returning it to its normal state faster.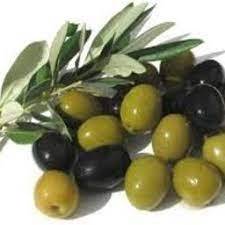 High in omega 6 and 9, vitamins A & C, while also easily absorbed and nourishing for the skin.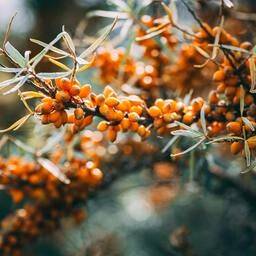 Naturally high in nutrients essential for optimal skin function delivers deeply nourishing properties to help improve and maintain healthy skin.
A highly emollient oil to help regulate moisture levels and stabilise the natural pH level of the skin.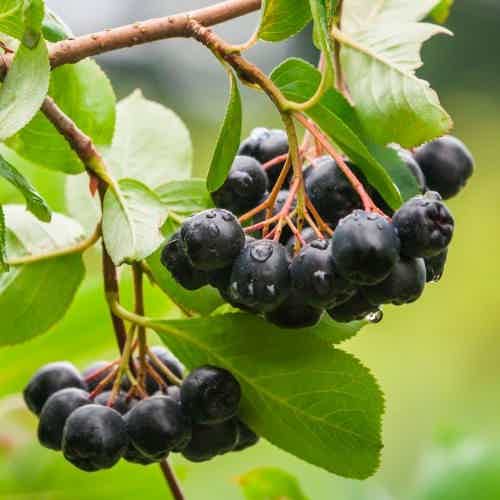 Super-oil high in antioxidants that helps target free radicals which can cause irritation to sensitive skin. With 80% essential fatty acids to protect and reduce cell damage and disintegration, it naturally helps reduce redness and inflammation.
Trilogy Very Gentle Hydra-Mask

Apply a thick layer to a clean, dry
face and neck with clean hands

Allow to absorb for 10-15 minutes.

Remove excess with water or cotton pad.