SPECIALLY DESIGNED for your skin's DAILY NOURISHMENT AND HYDRATION
ABOUT Trilogy Vital Moisturising Cream
Our number-one selling day cream, this versatile performance moisturiser is for all skin types. Non-greasy and quickly absorbing, it provides immediate nourishment and hydration while helping to smooth the appearance of fine lines and wrinkles. Its silky, creamy and glossy texture is thick but will not sit on the skin, providing the perfect base for make-up application. Vegan-friendly.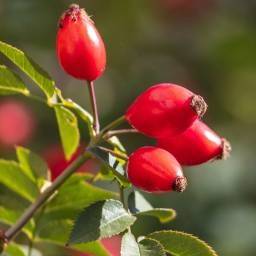 Trilogy's unique essential fatty acid and antioxidant-packed seed oil blend of rosehip, tomato, cranberry and acai seed oils to nourish, replenish and hydrate.
Nourishes skin and delays the signs of ageing.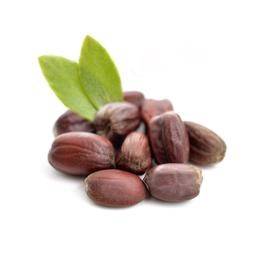 Its moisture-retention properties keeps the skin hydrated and looking fresh without clogging the pores.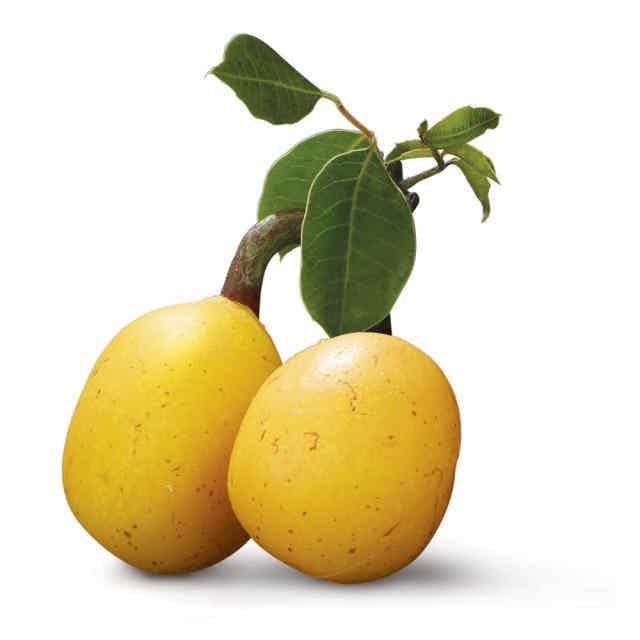 Originating from Africa, extract of this fruit has anti-inflammatory effects and antibacterial properties. Also known to seal-in hydration and soften skin, it also offers antioxidant protection.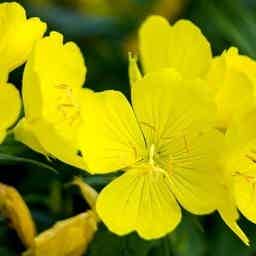 Hand-picked to moisturise, soothe, and enhance the texture and elasticity of skin, this active ingredient addresses dryness, irritation, roughness and wrinkles.
TRILOGY VITAL MOISTURISING CREAM

Gently massage onto cleansed face,
neck and décolletage

Use morning and/or night
as required.