SPECIALLY DESIGNED to INTENSELY BRIGHTEN the skin
ABOUT Trilogy Vitamin C Booster Treatment
This intense brightening beauty booster helps the dullest complexions glow. This product is so active, the two components are kept separate until the customer is ready to start their brightening treatment. 6% high potency natural vitamin C powder mixes with the hyaluronic acid base concentrate when the vessel is popped, creating a two-week intense skin brightening treatment.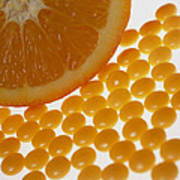 An antioxidant powerhouse that helps skin fight free radical damage, boosts radiance and stimulates collagen production.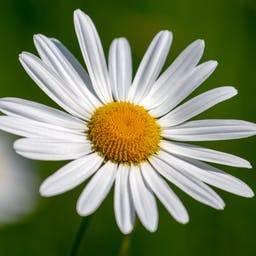 Antioxidant rich and sourced from certified organic daisy flowers, this unique extract helps illuminate and reduce the visible appearance of age spots and pigmentation.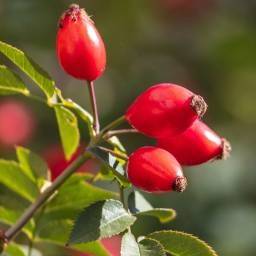 Cold-pressed and packed with a minimum of 80% essential fatty acids (Omegas 3, 6, 9) to hydrate, replenish and strengthen skin's moisture barrier.
A hydrating wonder ingredient for a plumping and smoothing moisture boost.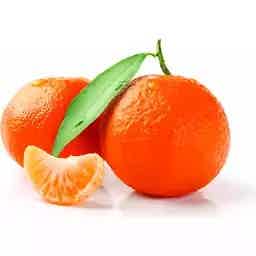 A cold-pressed gentle essential oil with a fresh, sweet fragrance to uplift and heighten the senses.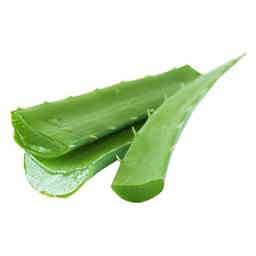 With cooling and calming properties, aloe vera leaf juice helps retain moisture, boost the healing process and increase collagen production.
TRILOGY VITAMIN C BOOSTER TREATMENT



Remove cap and replace
with pipette dropper.

Apply 3-4 drops to clean face neck
and décolletage morning and night.