SPECIALLY DESIGNED to INSTANTLY INVIGORATE AND ENERGISE
ABOUT Trilogy Vitamin C Energising Mist Toner
An uplifting and refreshing mist delivering radiance and hydration to dull skin. Invigorating and energising, it can be used to complete cleansing, or spritzed anytime to freshen and awaken the senses with its unique citrus fragrance. Great for travelling, or for post-workout cool-down, this mist toner is a multi-tasking regime must-have.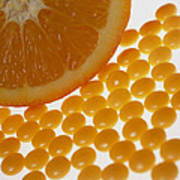 An antioxidant powerhouse that helps skin fight free radical damage, boosts radiance and stimulates collagen production.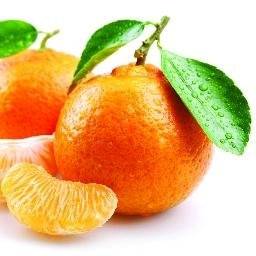 Thanks to the antioxidants it possesses, that fight skin-ruining free radicals, this component slows the aging process by stimulating the production of collagen and elastin.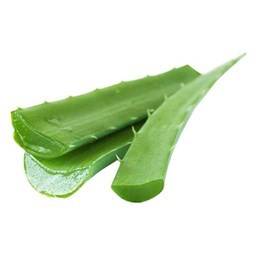 With cooling and calming properties, aloe vera leaf juice helps retain moisture, boost the healing process and increase collagen production.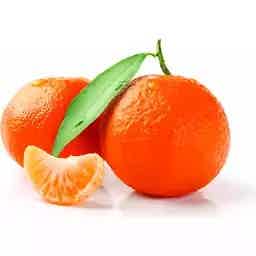 A cold-pressed gentle essential oil with a fresh, sweet fragrance to uplift and heighten the senses.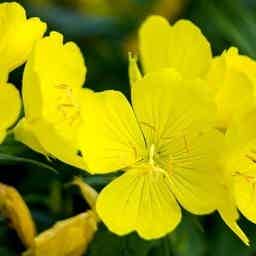 With a sweet, exotic and relaxing fragrance and also known to help balance and normalise sebum secretion.
TRILOGY VITAMIN C ENERGISING
MIST TONER

Spray from bottle held at
least 30cm from face.

Allow mist to dry naturally.

Use daily or as often as required.