SPECIALLY DESIGNED to FIX EVERYTHING
ABOUT Trilogy Everything Balm
The perfect multi-tasking rescue balm for everyone, everywhere and everything. Use on lips, elbows, cuticles; to tidy stray hair and brows; as an all-in-one travel companion, for foot care, dry patches and as an all-over face and body moisturiser. Suitable for the whole family, it makes a great alternative to lanolin and/or petroleum based nappy and child care creams.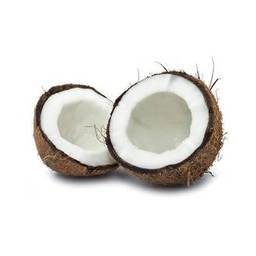 A skin-conditioning agent naturally derived to provide high hydration and elegant slip while minimizing moisture loss.
Antioxidant rich and helps promotes resilience against environmental stresses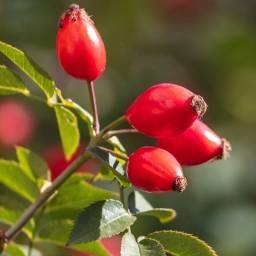 Certified Organic Rosehip Seed Oil
Cold-pressed and packed with a minimum of 80% essential fatty acids (Omegas 3, 6, 9) to hydrate, replenish and strengthen skin's moisture barrier.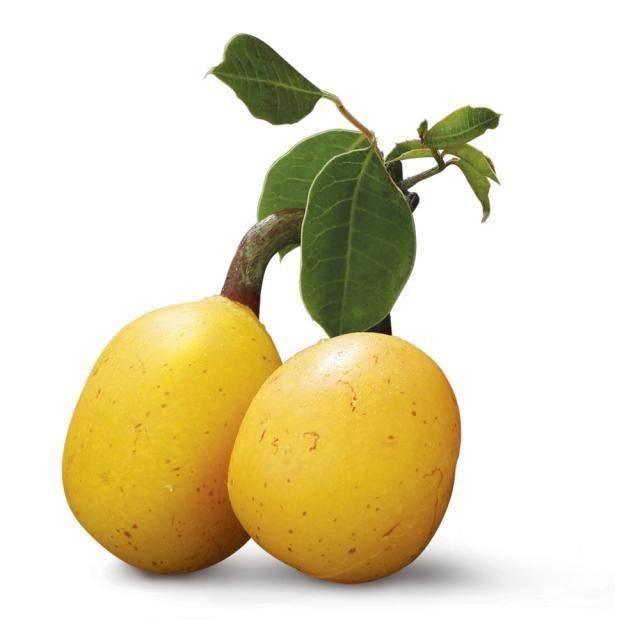 Originating from Africa, extract of this fruit has anti-inflammatory effects and antibacterial properties. Also known to seal-in hydration and soften skin, it also offers antioxidant protection.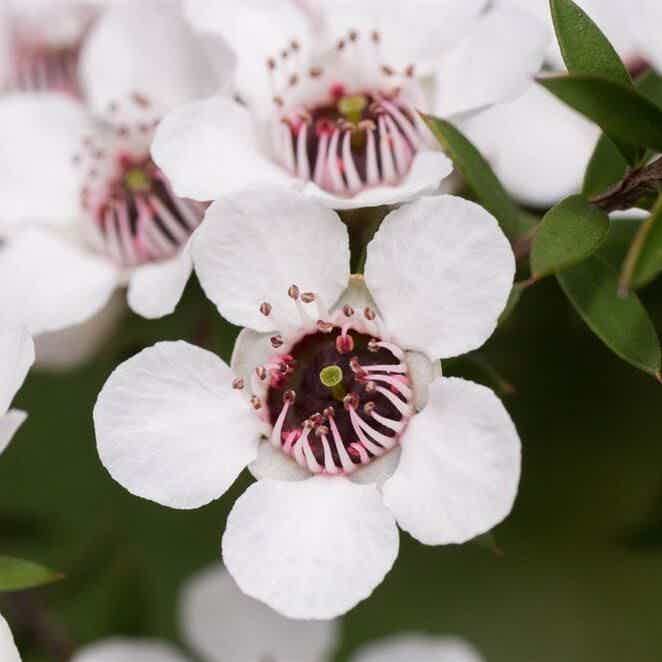 A New Zealand natural ingredient packed with vitamins and enzymes to moisturise and restore.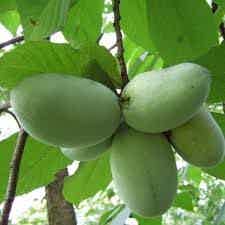 Rich in in antioxidant vitamins A, C and E and papain, a skin beneficial enzyme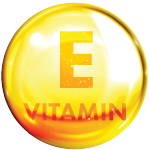 A powerful antioxidant, it is highly effective at reducing UV damage.

Scoop out and warm in
hands or finger tips.

Melts on contact with
skin and absorbs rapidly.

Use anywhere,
anytime, all-over.