SPECIALLY DESIGNED to SMOOTHen FINE LINES and REDUCE PUFFINESS
ABOUT Trilogy Eye Contour Cream
Helps restore a smoother firmer appearance around the delicate eye contour area. This unique gel-like cream formulation is ideal to prep for the morning, absorbing quickly for make-up application, and ideal to soothe and cool after a busy day in the evening. Also makes a great pick-me-up when travelling.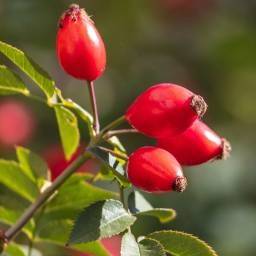 Trilogy's unique essential fatty acid and antioxidant-packed seed oil blend of rosehip, tomato, cranberry and acai seed oils to nourish, replenish and hydrate.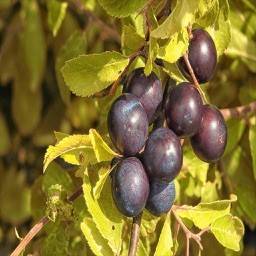 Rich in antioxidants and essential fatty acids to nourish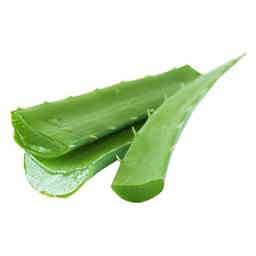 With cooling and calming properties, aloe vera leaf juice helps maintain moisture balance and is beneficial for soothing sensitivity and irritation.
TRILOGY EYE CONTOUR CREAM

Apply sparingly to cleansed skin
before moisturising.

. Gently pat from the outer eye
towards the nose using fingertips.