SPECIALLY DESIGNED to HYDRATE, SMOOTH AND RESTORE skin
ABOUt trilogy hydrating jelly mask
With its unique, jelly-like texture, this wash-off hydration mask helps restore radiance and suppleness to all skin types. Helping to infuse hydration and nourishment to the skin, it also tones, cools and conditions the complexion. Native New Zealand manuka honey and hydrating hyaluronic acid moisturise and help smooth skin appearance and texture while cucumber and kawakawa condition.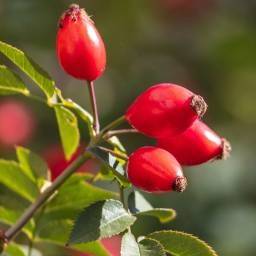 Cold-pressed and packed with a minimum of 80% essential fatty acids (Omegas 3, 6, 9) to hydrate, replenish and strengthen skin's moisture barrier.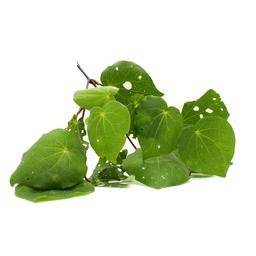 It works to strengthen the skin, while restoring hydration and providing intense nourishment.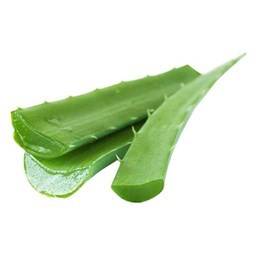 With cooling and calming properties, aloe vera leaf juice helps retain moisture, boost the healing process and increase collagen production.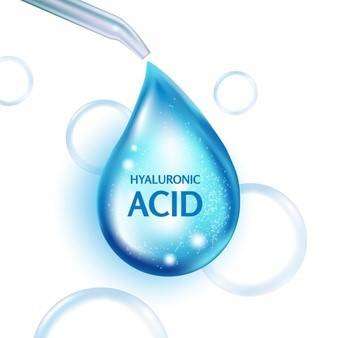 A hydrating wonder ingredient for a plumping and smoothing moisture boost.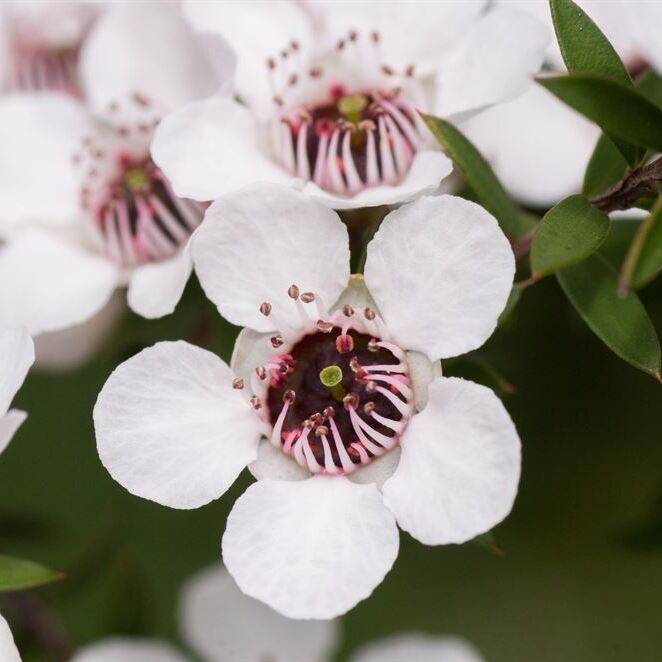 A New Zealand natural ingredient packed with vitamins and enzymes to moisturise and restore.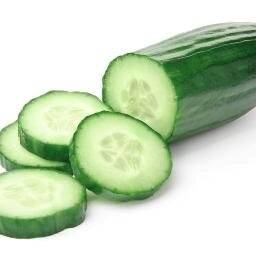 Traditionally-used to reduce swelling and puffiness, it helps combat premature aging, soothes irritation, and provides a base for hydration.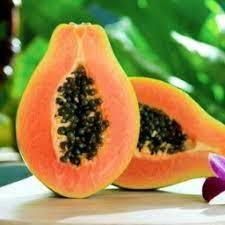 Known to exfoliate dead skin cells, this also stimulates collagen production and treat skin pigmentation.
TRILOGY HYDRATING JELLY MASK

Apply to cleansed face,
neck and décolletage.

Allow to absorb and
dry for 5-10 minutes.

Rinse off with warm water,
using a cloth as needed.