SPECIALLY DESIGNED to INSTANTLY REVITALIse your skin
ABOUT Trilogy Hydrating Mist Toner
A gentle, aromatic hydration mist to deliver instant moisture to thirsty skin of any type. This refreshing and uplifting mist toner completes any cleansing routine. Incredibly gentle, rejuvenating and delicately cooling, it helps to balance as it lightly hydrates and calms skin after cleansing and before moisturising. Vegan-friendly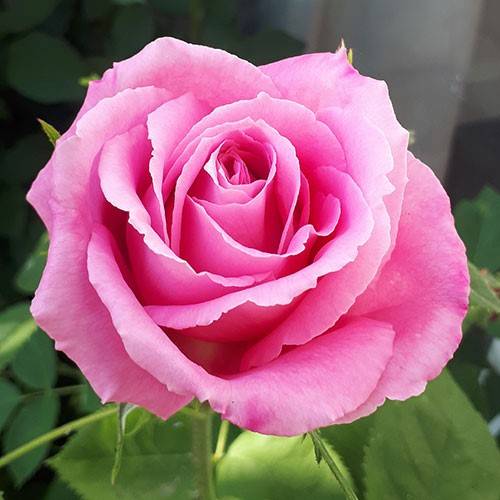 A natural floral water to refresh and tone.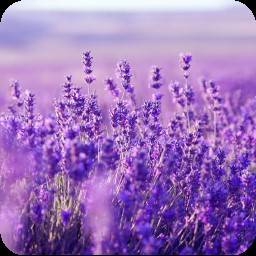 Traditionally used to soothe, calm and balance.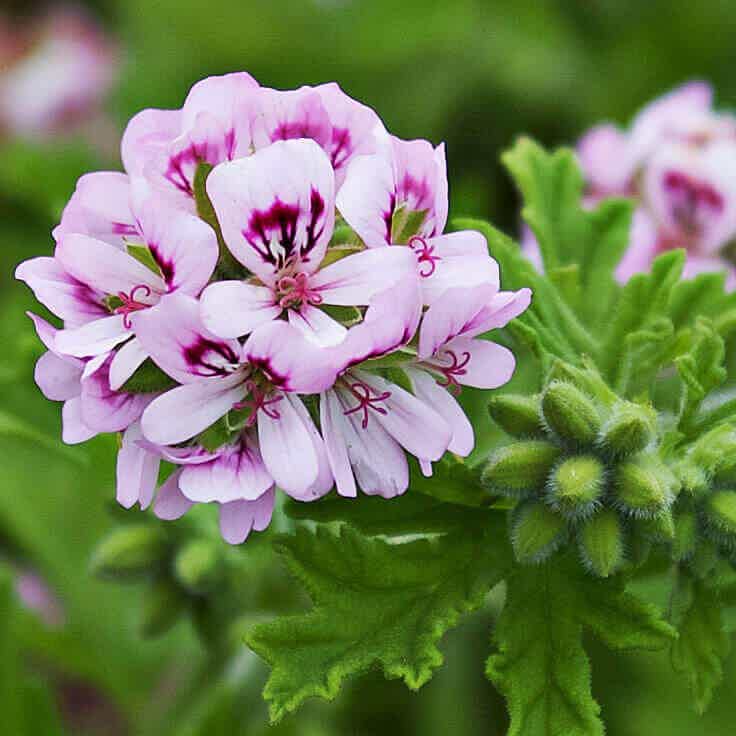 A natural flower essential oil extracted from the rose geranium plant to calm and cleanse.
TRILOGY HYDRATING MIST TONER

Hold at least 30cm away from the
face and gently spritz over the skin.

Allow mist to dry naturally.

Alternatively spray onto a cotton pad
and wipe over skin to tone after cleansing.