Designed to soothe and calm highly irritated and sensitive scalps
About Phytoapaisant Serum 50ml
Phytoapaisant Anti-Itch Treatment Serum is a treatment for sensitive and itching scalp that provides both immediate and lasting relief. The tube has a tip that allows a precise application, and a texture that is fluid and lightweight as a serum.
A blend of 97% of natural ingredients is key for a soft but efficient formula. Jujube extract helps to reduce the release of histamine (responsible for the inflammatory chain reaction), contributing to reduce discomfort. At the same time, linden blossom and passion flower extract provide the scalp with calming and softening properties. After each application, the formula reduces the feeling of stinging and itching, immediately improving your comfort. Ideal for those with persistent and stubborn itchiness who seek for an easy and quick solution.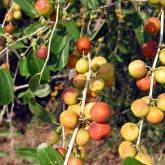 The extract obtained from its bark has a proven action on reducing the release of histamine, which is responsible for the inflammatory chain reaction. It calms discomfort, especially itching.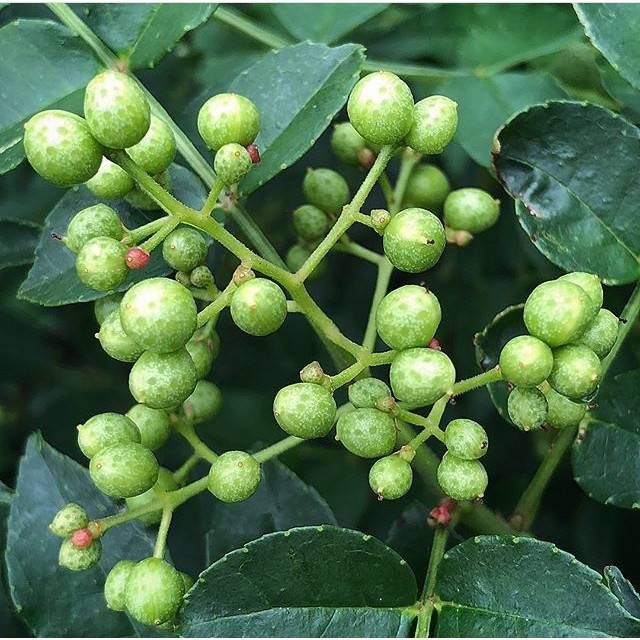 Helps calm scalp discomfort and reduces
itching and tingling feelings.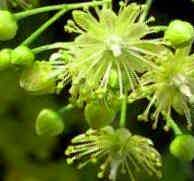 Obtained by an exclusive green process, plant extractions have replaced water in PHYTO formulas from the very beginning. The extraction of Linden Blossom infuses the PHYTOAPAISANT formulas with their calming and softening benefits.

Helps calm and soothe sensitive and irritated scalps by restoring its protective barrier function. Reduces feelings of discomfort