SPECIALLY DESIGNED for IMMEDIATE LIPID-REPLENISHING ACTION
ABOUT Phytoelixir Intense Nutrition Shampoo
Treat dry, limp and lifeless locks with the Phytoelixir Intense Nutrition Shampoo, a lavish shampoo to enrich hair with a concentrated burst of nourishment and hydration sourced from botanical ingredients and essential oils. A rich formula that gently foams as it cleanses, the shampoo helps remove dirt, impurities and product build up. It's infused with extracts of potent Narcissus Flower wax to release a subtle yet uplifting fragrance, whilst Macadamia Oil helps renew and revitalise. Suitable for all hair types, hair is left sumptuously soft with a healthy sheen. Free from silicon and parabens. Cruelty-free.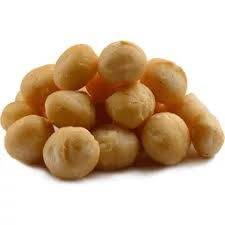 Extremely rich in essential fatty acids for long lasting lipid replenishment and strength.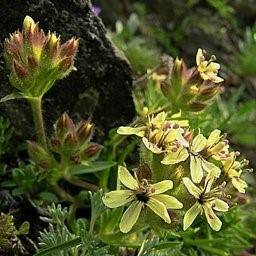 A plant with natural washing power rich in
saponin, a natural surfactant with foaming and cleansing properties.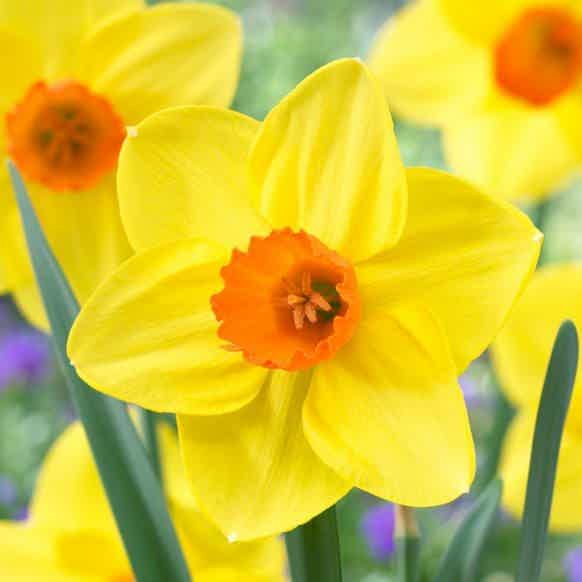 A beauty powerhouse that envelops hair in prodigious nourishment. It penetrates into the hair fiber to nourish and bring immediate softness to hair.
PHYTOELIXIR INTENSE NUTRITION SHAMPOO

On wet hair, apply a quarter size
amount of shampoo and gently
massage into a lather. Rinse.

Repeat, leaving lather on for 2 to
3 minutes. Rinse thoroughly.

May be used daily. Follow with
Phytoelixir Mask for optimal results.