SPECIALLY DESIGNED to tame and protect hair
ABOUT Phytodefrisant Anti-Frizz Touch Up Care
PHYTODEFRISANT, the anti-frizz care range that naturally smoothes and protects hair from humidity.
Inspired by professional techniques used in hair salons, this is the first on-the-go taming brush for rebellious frizzy hair, in all conditions. Formulated with Red Seaweed extract, the formula works as a genuine shield against unruly frizz, humidity and static electricity, leaving hair smooth and supple throughout the day.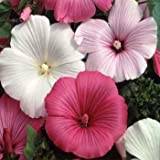 Rich in mucilage, a humectant plant carbohydrate able to attract and hold water. This extract helps to moisturise, soften and condition skin and hair
Combined with Tara Gum, it forms a supple anti-humidity film around the hair fiber.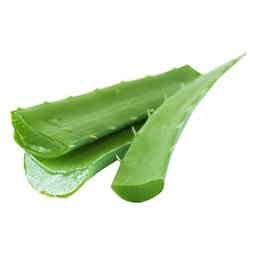 Famous for its cooling and calming properties, it helps to maintain moisture balance and is beneficial for soothing sensitivity and irritation.
PHYTODEFRISANT ANTI-FRIZZ TOUCH UP CARE

Apply a small amount on
the back of the hand.

Tap with the brush and
apply evenly to the roots.

For lengths, warm a small amount in hands
and apply strand by strand. Rotate towards
OFF after each use.