SPECIALLY DESIGNED to dEtoxify AND protect hair AND SCAlp
ABOUT Phytodetox Rehab Mist
Prevents and neutralizes bad smells on hair to r
estore freshness and lightness. This spray is ideal for achieving clean hair. With its dual anti-odor action, it neutralizes unpleasant odors (tobacco, pollution, cooking etc.) and prevents them from clinging to the hair. Its light texture with Eucalyptus essential oil and Kumquat restores purity and lightness to asphyxiated hair. The hair regains its freshness and volume for a clean hair sensation at all times.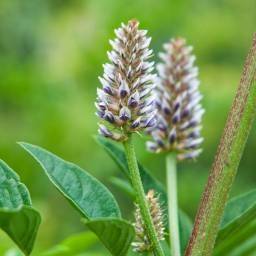 Eucalyptus Essential Oils
Its richness in eucalyptol makes this oil the ideal ally to purify and refresh polluted asphyxiated hair.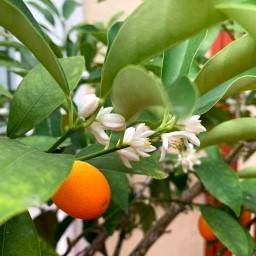 Its unique composition combines antioxidant Vitamin C, sugar and moisturizing minerals as well as astringent fruit acids to boost the hair fibre and intensely revive shine.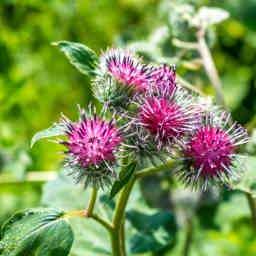 It helps maintain a healthy scalp and brings lightness to the hair, by limiting its tendency to rapidly become oily.

Spray on the roots and lengths of hair.

Style as usual. Do not rinse.