SPECIALLY DESIGNED to smoothen, repair and detangle hair
ABOUT Phytokeratine Repair and Heat Protecting Spray
An heat-protector repairing spray that treats, repairs and nourishes damaged hair while protecting it from heat during styling, blow drying or straightening. Enriched in Botanical keratin and hyaluronic acid, it provides for optimal moisturization. The heat-active grape extract protects the hair from the harmful effects of heat. Fortified and luminous, hair glows with renewed beauty.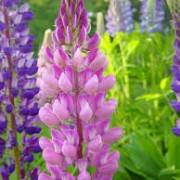 An original complex, made of Quinoa, Lupin, and Pea plant proteins, with moisturizing, softening, emollient, antioxidant, and hair repairing properties. It has an amino acid profile similar to the physiological keratin in the hair to efficiently reproduce its properties.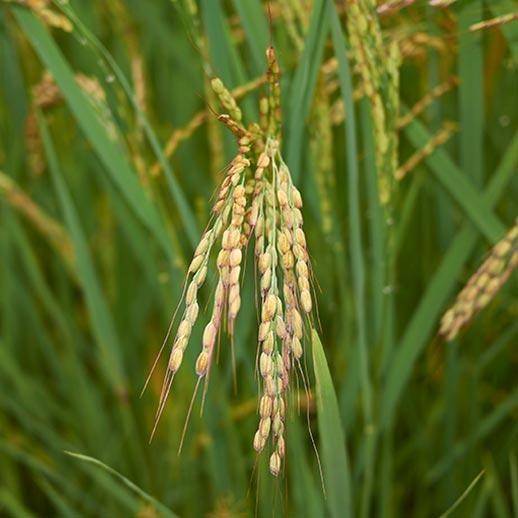 Seals the hair scales together, repairs microlesions and deeply fills in gaps in the hair fiber
Prevents and reduces damage caused by heated styling tools (hair-dryer, straightening iron, etc.). It also protects the hair fiber from heat-induced oxidative stress.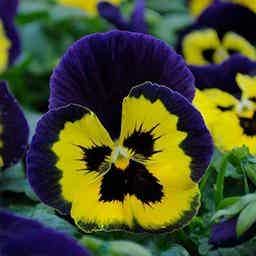 Retains water and guarantees hydration of the hair fiber.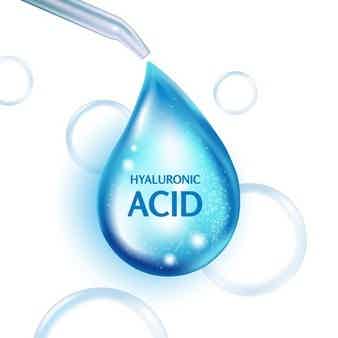 Penetrates the hair, and more particularly the cuticle, restoring hydration and suppleness to the hair.
Phytokeratine Repair and Heat Protecting Spray

Spray on to damp hair lengths
and ends before styling.

Use before blow-drying or straightening
to protect the hair fiber from heat.

It can also be used on dry hair for
easy styling. Leave-in care.